Academic success stories of our PhD fellows
Frank Röttger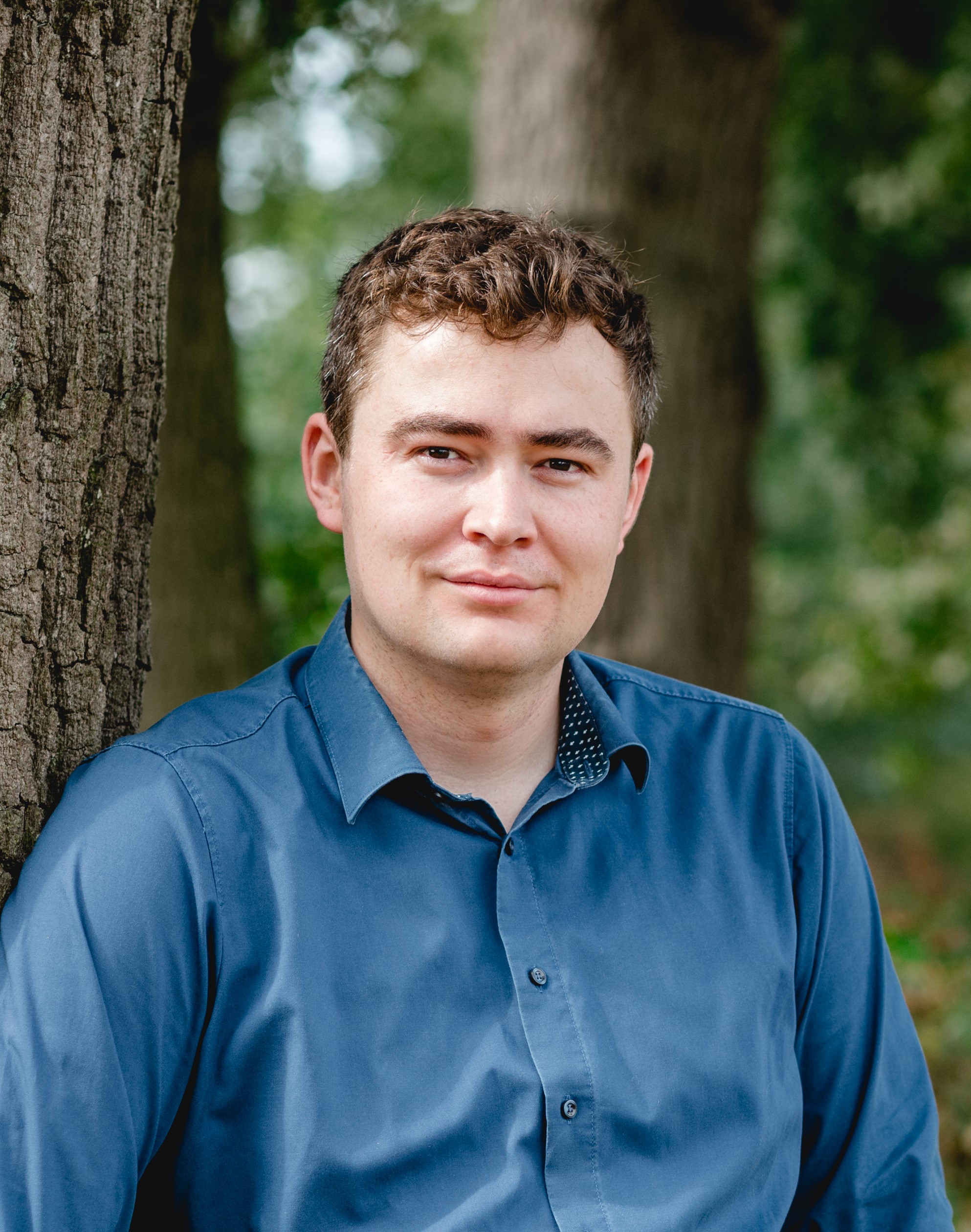 Frank Röttger joined MathCoRe as one of the graduate students in April 2017. He was jointly supervised by Prof. Thomas Kahle and Prof. Rainer Schwabe and graduated in July 2020. In his thesis he investigated the application of algebraic methods in the design of experiments in the spirit of the growing field of algebraic statistics. After graduation he moved to postdoctoral positions at the Max-Planck-Institute for Mathematics in the Sciences in Leipzig (Germany) and at the University of Geneva (Switzerland). In September 2023 he will start a Tenure-Track Assistant Professorship at the Technical University Eindhoven (Netherlands).
During his time in MathCoRe, Frank particularly enjoyed the interdisciplinary and collaborative work atmosphere as well as the good infrastructure and funding situation, which provided a great starting point for his academic career.
Steffen Werner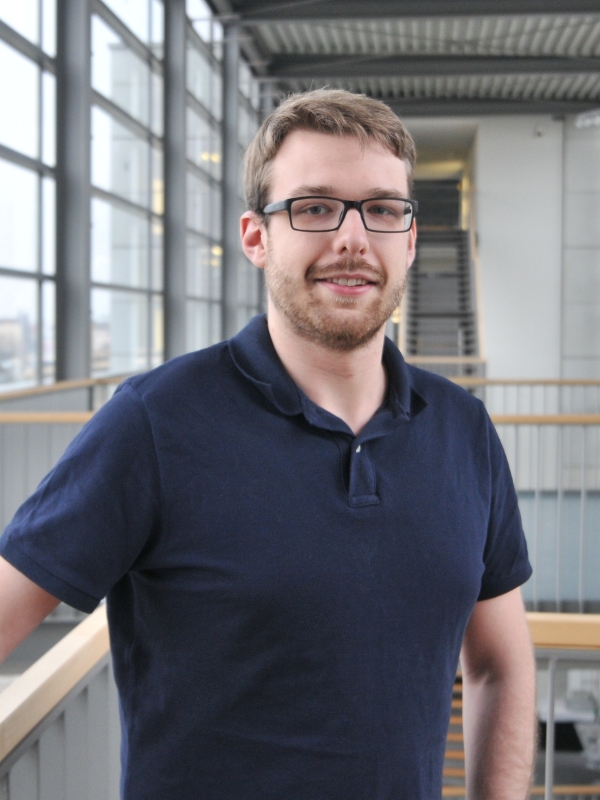 Steffen Werner obtained his Bachelor's and Master's degrees in mathematics from the Otto von Guericke University Magdeburg before he joined the Max Planck Institute for Dynamics of Complex Technical Systems as a doctoral researcher in 2016. He then became one of the first associated doctoral fellows of MathCoRe in 2017. Under the supervision of Prof. Peter Benner, he obtained his PhD in 2021 from the Otto von Guericke University Magdeburg about his research on structure-preserving model order reduction, while successfully participating in MathCoRe's doctoral qualification program. Shortly after, he joined the Courant Institute of Mathematical Sciences at the New York University to work with Benjamin Peherstorfer on the application of machine learning approaches in control-oriented problems. Since the beginning of August 2023, Steffen has moved on to a tenure-track assistant professor position in Computational Modeling and Data Analytics at the Virginia Tech, Blacksburg, USA.
About MathCoRe he says:
I don't think I would be where I am today without the experiences I gained from the MathCoRe program. The best thing in MathCoRe is the collaborative work between the different branches of mathematics, which showed me how well and effective interdisciplinary research can drive progress.